Discuss Interface blog posts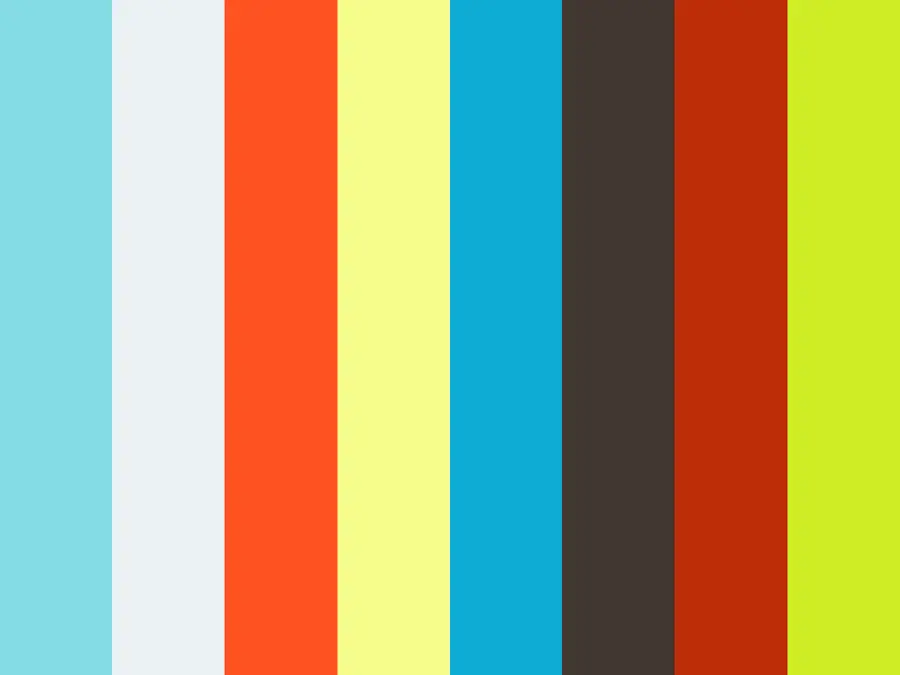 Microcontrollers
Sewable Microcontrollers
Small Microcontrollers
Installing Boards
Internal Pull-up Resistor
Installing Libraries
Intro to Arduino – installing Flora
https://www.arduino.cc/
https://www.adafruit.com/product/659
Programming a switch (digital input)
Fabric Switch
conductive fabric
resistive fabrics
UV and solar reactive fabric
http://openmaterials.org/materials-101-uv-reactive/
thermochomic fabric
http://openmaterials.org/materials-101-thermochromic/
e-textile
e-broidery
https://beckystern.com/2008/04/21/lilypad-embroidery/
http://fashioningtech.com/2013/12/09/beautiful-embroidered-circuits/
https://www.behance.net/gallery/13584731/Adelita-Analco-Bandui-Lab
fibertronics
nanotechnology
photo-luminescent fabric
computer generated fabrics
http://www.highsnobiety.com/2015/03/31/future-textile-technologies/
https://www.seas.harvard.edu/news/2017/09/low-cost-wearables-manufactured-by-hybrid-3d-printing
–     Other smart materials: 
Conductive threads and yarns
Solar reactive thread
conductive paint
conductive ink
conductive transparent film
Thermoplastic film
EL wire
QTC (Quantum Tunneling Composite)
Polymorph material
magnetic varnish
UV reactive materials
things that glow in the dark
shape memory materials
Flexinol
smart electro ceramics
organic electronics…
Serpica Naro – use of "the media" itself as a technology
Min Tanaka – Electric Dress – 1957
http://www.theaphroditeproject.tv/
http://wearcam.org/pleasewait.html
https://www.flickr.com/groups/lilypad_arduino/
http://www.daniellewilde.com/projects/
http://www.electricfoxy.com/ping/
–      Openmaterials.org – Catarina Mota – Intimate sensor.
Syuzi Pakhchym, Eric Zainzinger and Chung-Hay
Serial Audio Mixer Max Patch
Homework:
Choose one of your augmented interface ideas from last week's post to prototype and develop in class beginning next week and due the following week on September 25. Consider this prototype as a working proof of concept, which does not necessarily need to use finishing materials, but does need to contain a working circuit. Create a sketch outlining your plan. Describe it and post to the blog.
Make a list of materials you will need. Gather as many materials as possible and bring them to class next week.